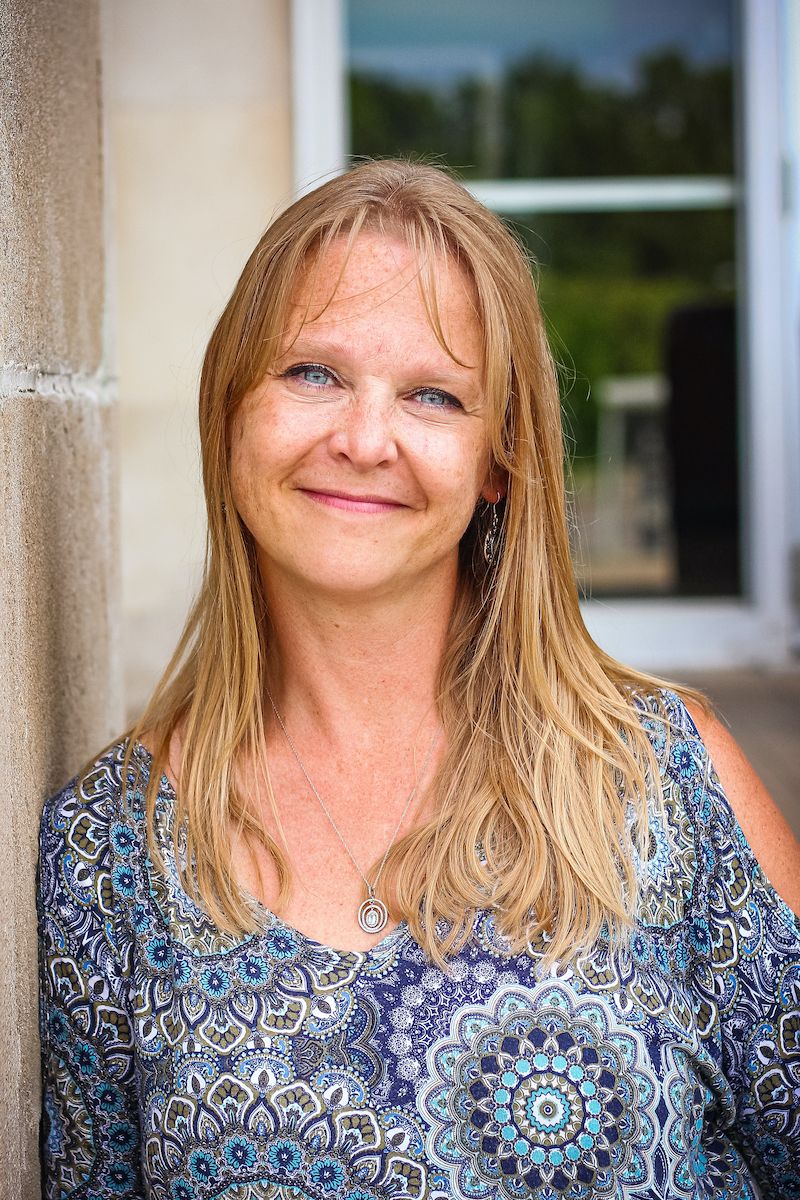 Jennifer Galusha: Executive Assistant at BRG
Jen started her Real Estate career in 1997 after moving to Las Vegas. It was here that she worked for a land developer/broker, and eventually had a conversation with one of the agents at her firm. This persuasive agent talked Jen into getting her real estate license, and she's been in some form of real estate ever since!

Shockingly, Jen has had her real estate license three separate times: working for land brokers, land developers, title, mortgage, homebuilders, and eventually residential real estate upon her move back to Michigan in 2018. This is when our story with Jen began, and we're so glad to have her as a part of our team.
Without fail, Jen always comes into work and gets the job done. She loves the excitement of each day, and when asked about her daily motivation, she responded by saying: "I never know what the day is going to hold, so I want to make sure I get as much done, as quickly as I can, so I can move on to the next project." This eager and willing attitude is what makes her the world's best Executive Assistant! As an honest and hard worker, it's easy to say that she is an invaluable part of our team.
Although the majority of her responsibilities take place within our office, Jen's knowledge and experience within the field helps us succeed in many ways. While working for a land broker in Las Vegas, Jen was tasked with farming land, searching for that "diamond in the rough" piece of property. This task was one that took a particular amount of time, attention, and dedication, and Jen delivered (to no one's surprise!), eventually assembling several acres of land that a homebuilder bought and built upon. This type of experience and expertise is what makes Jen's insight an essential part of our team's success.
As an advocate for the independent and welcoming atmosphere of the BRG's culture, Jen's positivity reaches far and wide. Her joyful and infectious attitude puts a smile on faces across the county, and we're so lucky to have her as a part of our team. Thanks for all you do, Jen!